Our team are all successful entrepreneurs in their own right. Starting and running their own business. They each offer a range of complimentary skill sets to benefit your business and follow you on your journey.
Client Acquisition & Mindset
Fabio is a global networking leader as well as a fully certified mindset Coach – fundamentally working with Start-up and SME businesses to help them with client acquisition using a proven Sales and Marketing system – getting their business to where the business owner wants it to be.
Can also help with video marketing, Facebook advertising, Google My Business setup, LinkedIn lead generation as well as guiding you on effective networking.
Also, Fabio is the Co-Founder of UK Town Apps, Macclesfield Town Business Networking, Digi Comms North Ltd, North Cheshire Business Mastermind, owner of Silk Fitness Therapy based in Macclesfield and presents the Macc Town Business Briefing show with Canalside Radio 102.8fm.
Lastly, he is passionate about connecting, promoting and supporting businesses and would love the opportunity to help you.
Steve has been running his own businesses for 30 years and is passionate about helping businesses succeed. Is currently Managing Director of Nettl of Macclesfield and provides branding, graphic design, print, exhibition design and website services to national companies.
With over 15 years experience in building websites for start-ups through to Blue-Chip Companies, Steve can advise on any aspect of your online presence, including setting up e-commerce solutions and search engine optimisation.
Nettl can help promote your business through Search Engine Optimisation as well as all aspects of digital marketing.
To end, Steve is also the Co-Founder of North Cheshire Business Mastermind, UK Town Apps, Macclesfield Town Business Networking and Digi Comms North Ltd.
Network Growth & Sales Success
Graham has played on many fields – construction, office supplies, interiors, consultancy, education, manufacturing, professional services, recruitment, game design, programming.
Has played in many positions – salesman, actor, project director, contracts director, strategist, marketer, advisor, senior trainer, facilitator, public speaker & radio presenter.
Next, Graham is multilingual – he speaks fluent salesperson, designer, geek, programmer, manufacturer, old leader, developing leader, marketer, accountant, solicitor and challenging client.
Very creative – sometimes we need to look at everything in a slightly different way, sometimes we need the biggest idea we can't imagine. More importantly, get it done.
Want to encourage change – never fear it. Don't reinvent the wheel for the sake of it but no person or company has ever developed without it. Make it appropriate and learn from others.
Having worked all over the globe with two of the best known training companies, and now based in New York Graham brings a wealth of knowledge and is an inspiration to us all.
With Inspiire you have access to a wealth of knowledge, spanning many years. Our team have worked across the globe with many of the world's most recognisable brands. This gives you confidence that our mentors have the pedigree to help you transform your business.
Having said that we love nothing more than working with local business owners, and new start-ups … as this is often where the biggest changes can be achieved.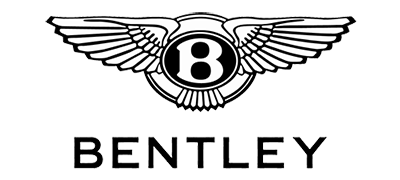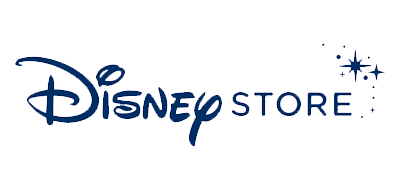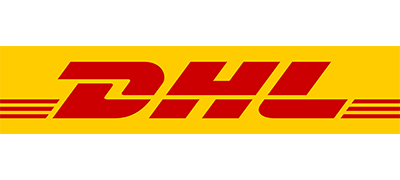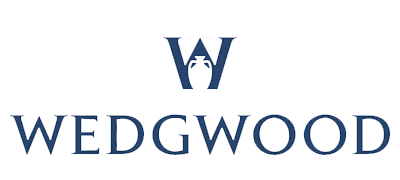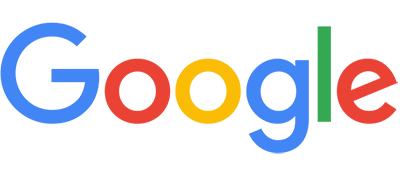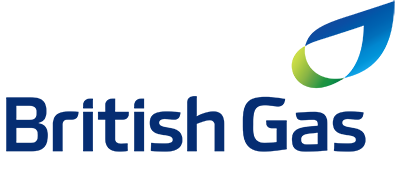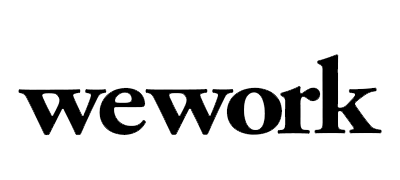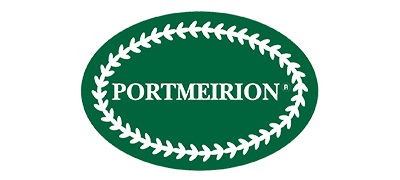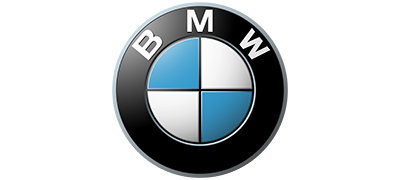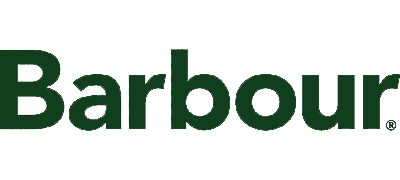 Once you start working with Inspiire we will work with you to learn about your business. We will then use our trusted network, built up over decades to introduce you to potential clients and partners.
Federation of Small Businesses
North Cheshire Chamber of Commerce
Key support business partners
Macc Town Business Networking