80% of business owners say their business is not where they want it to be…
At Inspiire Coaching we work with open minded business owners to transform their business. This is through our proven 6 part journey, to develop both your business and you personally.
You will be guided by a team of global entrepreneurs who have all built successful businesses from scratch. They experienced both good and bad times.
LET'S SEE IF WE ARE COMPATIBLE
We don't work with everyone.
If your business isn't where you would like it to be, then you are in the right place. Too many business owners get trapped in the day-to-day that you are pulled in every direction. You are REACTING and not LEADING. Being busy is not the same as being productive. At Inspiire we work together to develop your business and help take it to where you want it.
Inspiire has been created by 3 successful international entrepreneurs. Based over 2 continents to bring together the last 3 decades of business knowledge and learning.
Each of the team have grown businesses from an idea to success and importantly, through good and bad times. This experience has allowed them to pull together a proven 6 part journey. Taking you from where you are today to where your business truly deserves to be.
Your journey will include getting your mindset right. Accomplish your goals, identify and find your dream clients and get your brand correct. Project the right image so you can attract those dream clients. We also sure you know your key numbers, how to build networks and relationships. Ultimately though, how to turn those opportunities into closed deals and cash in the bank.
Quite simply, working with Inspiire and sharing the knowledge and experience our team. Transform your business and work together to take it to the next level. The support you will receive is invaluable. Previous clients have also recognized a personal transformation in the way they think about their business.
Inspiire only work with a select number of clients. Please explore the website to understand how following us on our proven journey will benefit you and your business. Complete our compatibility questionnaire and then let's have a chat.
Now is the perfect time to take control and start to enjoy your business once more.
At Inspiire we are very honest. Unlike a lot of business 'coaches' you may meet, our team have all been there, done it… And got the bruises to prove it. We are all entrepreneurs who have taken a businesses from an idea to a success, and even seen some of them collapse!
We believe this gives you a distinct advantage where you will learn from our mistakes, and our experiences.
Grown a start up business to £1m annual turnover.
Taken a business through structured redundancies.
Developed and launched an award winning communications business.
Taken a business through Receivership.
Grown a Blue Chip account from £12m to £67m in annual turnover.
Coached business leaders across 3 continents.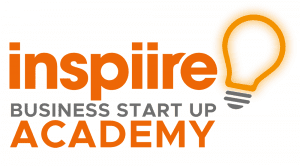 The Inspiire Business Start Up Academy is a 12 week online course. It is aimed to new business owners to give support they need to start their journey and guide them towards having a successful business.
The Academy covers our unique 12 Pillars of starting your own business.
"Just after the first session I could see what a difference Inspiire's coaching was/ is going to have – not only on my business but me as a person too."
Our team of successful entrepreners are all multiple business owners. They each bring a specific skillset to benefit your business and the team will all be with you on your journey.
We have all heard the saying "two minds are better than one" – well with Inspiire you have access to 3 very experienced and successful mentors who will share their knowledge.
Imagine the benefits of working with 3 mentors who have been in the trenches and delivered some remarkable, measurable results.
A small selection of brands we have worked with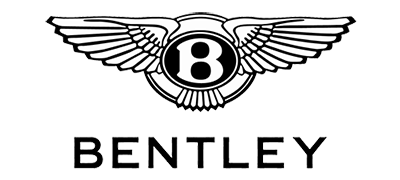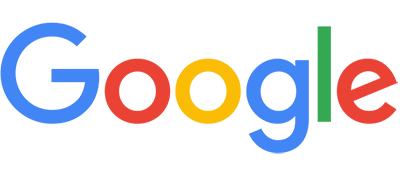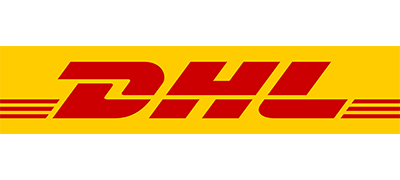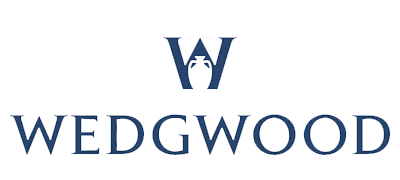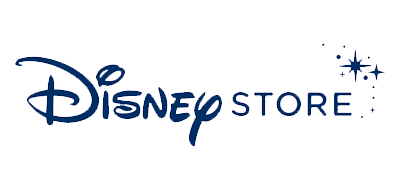 I highly recommend the team at Inspiire to educate you on giving you the skills and mindset to grow your business to support the lifestyle you want to achieve. They have given me confidence in my brand, my business and myself.
At a time when we are all worried about how we will get more customers coming through are doors they have educated me on how to achieve it – with immediate effects and achievable planning for the future.
As a business owner, you think you know already what you want from your business but Inspiire have given me a new insight and turned my job into a lifestyle, one that I can and will achieve with the knowledge and support they have given me.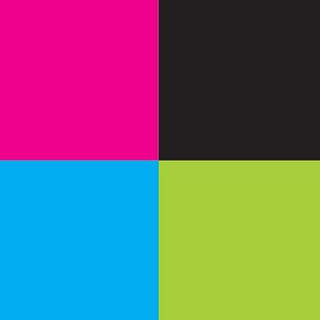 I have started having business mentoring sessions with Inspiire and it has been great. Fabio has a very easy way of putting things to you and helping to guide you through each process, explaining clearly what needs to be done and its benefit.
I am a brand new start-up, so the fact he has been able to give me this much useable knowledge and ideas to someone starting out, without overwhelming them has really impressed me. Lots of actionable things to implement that have got me thinking about what I want my business to look like in the near, and distant, future and how to get there.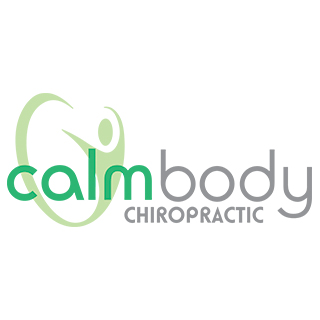 £5997
£497
COST PER MODULE x6
Limited Time Only
For a limited time only we are offering a pay as you go offer for each module
AND

it's a massive 50% off our usual program price. This way we have to deliver value and you will see the benefits from the start of your journey.
LEARN MORE ABOUT YOUR JOURNEY